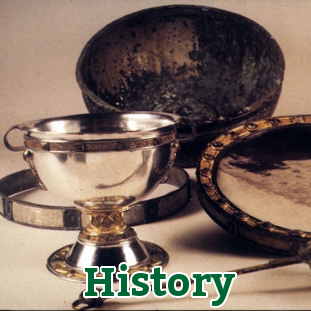 Read more
History
The History Of Slieveardagh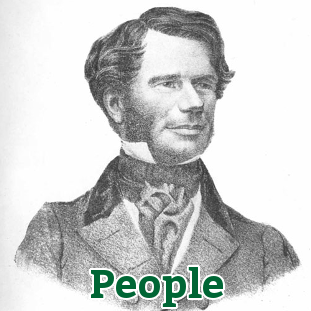 Read More
People
Notable Persons From Slieveardagh's Past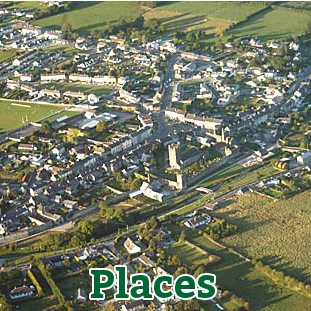 Read More
Places
Locations Of Note In The Slieveardagh Region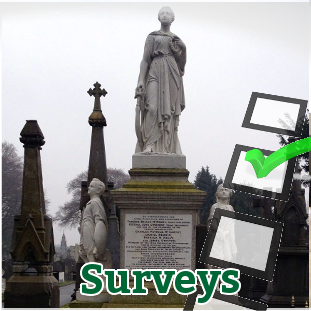 Read More
Slieveardagh Surveys
(1) -Hearth Money Records 1665-6-7. (2) -Griffith Valuation 1850, (3) -Recorded Graveyards.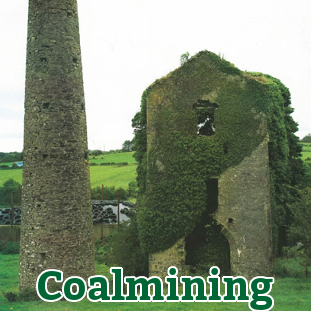 Read More
Coalmining
The Coalmining industry is inextricably linked with Slieveardagh's past.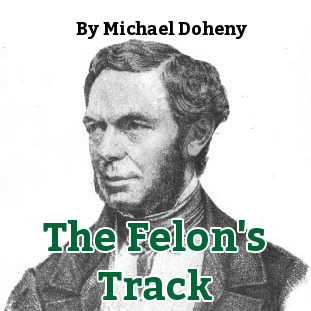 Read More
The Felon's Track
An book by Michael Doheny, now available to read online.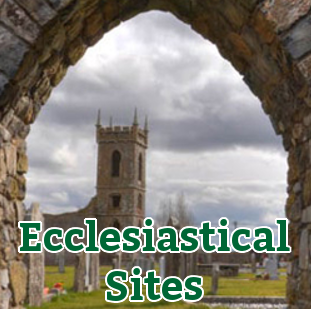 Read More
Ecclesiatical Sites
Slieveardagh's rich heritage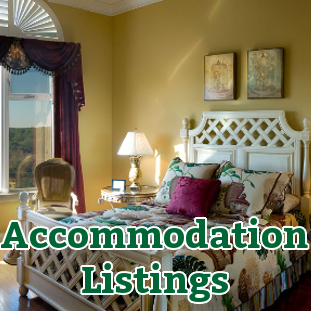 Read More
Accommodation Listings
Find a place to stay.