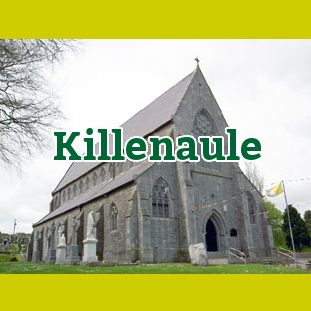 Weekly Notes are available on – www.killenaule.net/news
or via Facebook Page www.facebook.com/killenaulenet.
If anyone has relatives abroad who wish to keep up with the Parish News please let them know.  If they are in Australia / Canada / USA, wherever they are in the world it is a chance for them to keep up with the news at home.