Famine Warhouse Photographs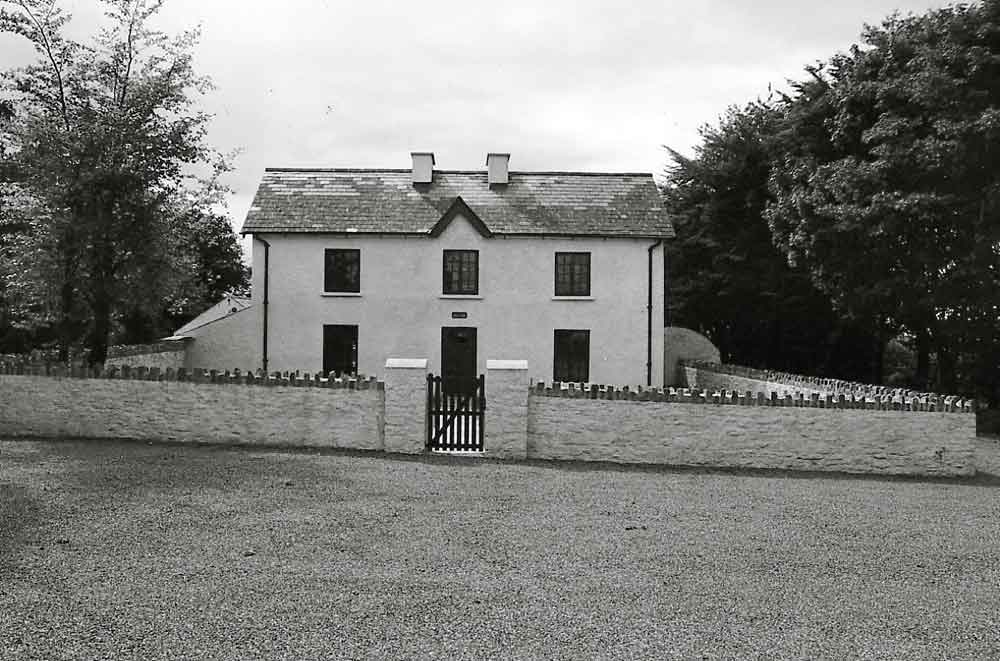 The restored Famine Warhouse 1848 open to visitors during the Summer months and by ap at all other times.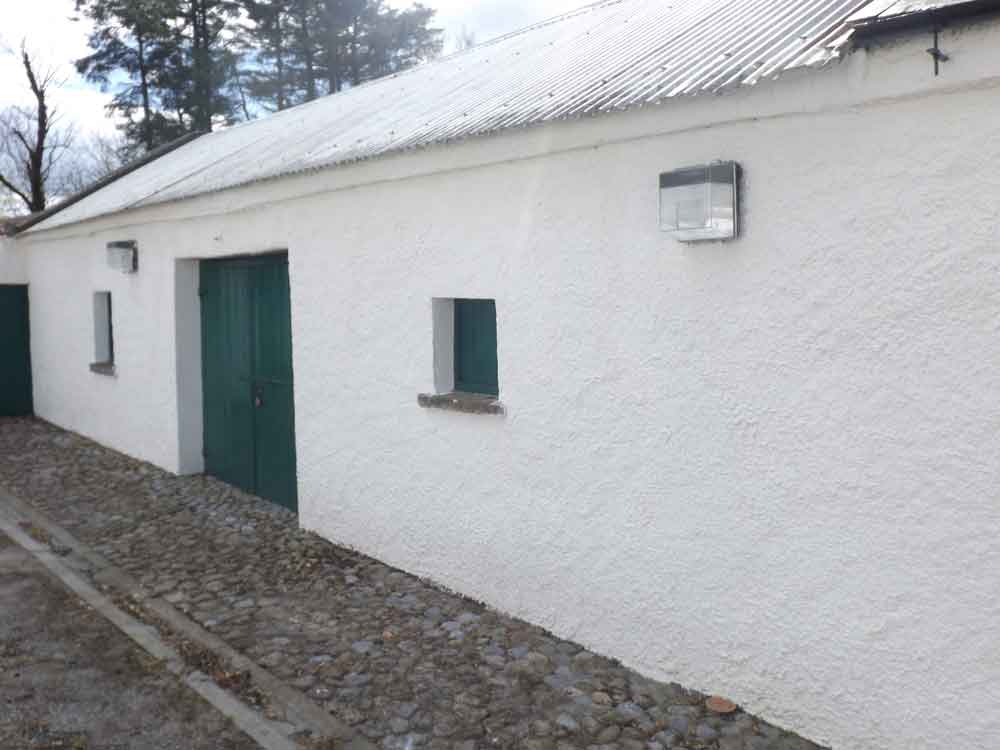 This is the original Cow House – plans are inhand to develop this shed as an historic museum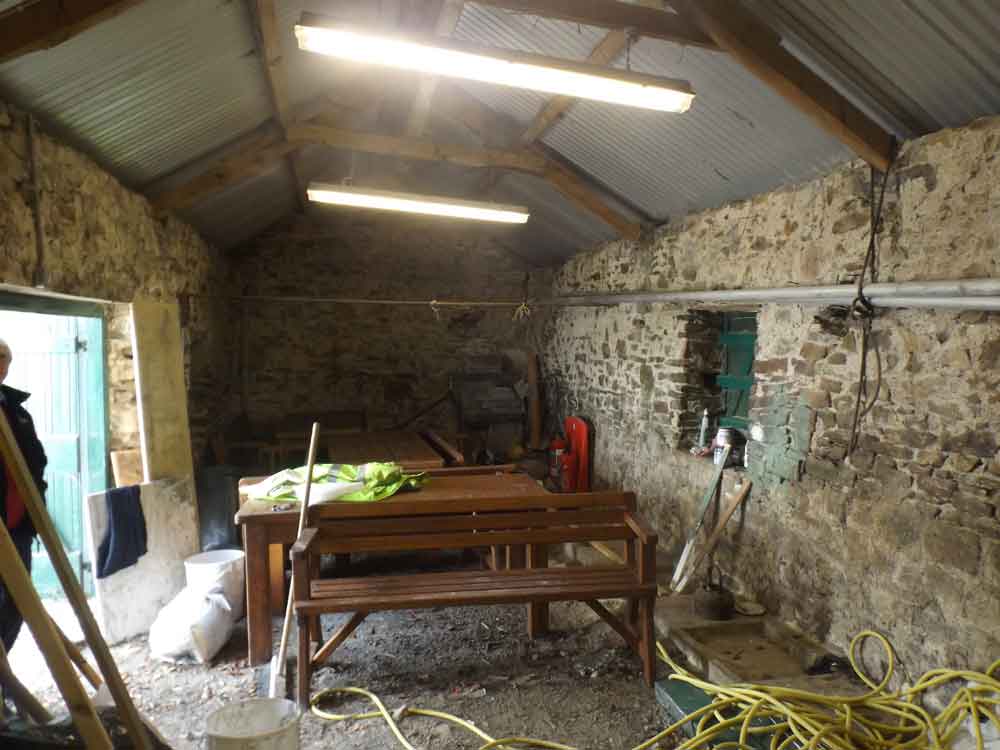 The shed interior as it is to-day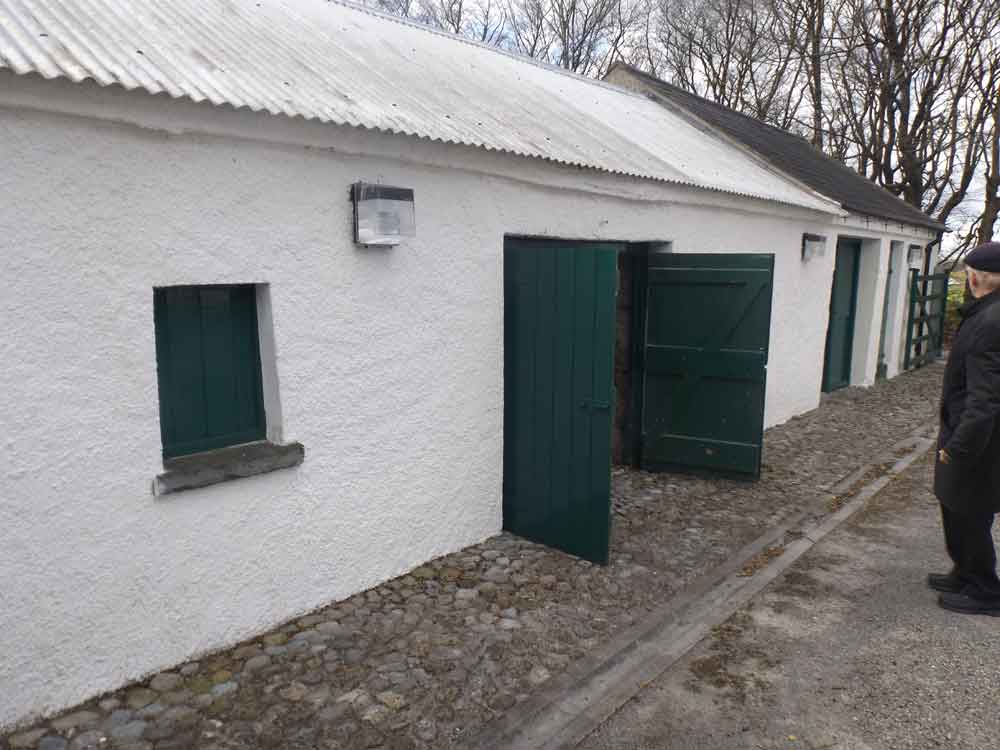 The exterior as it is today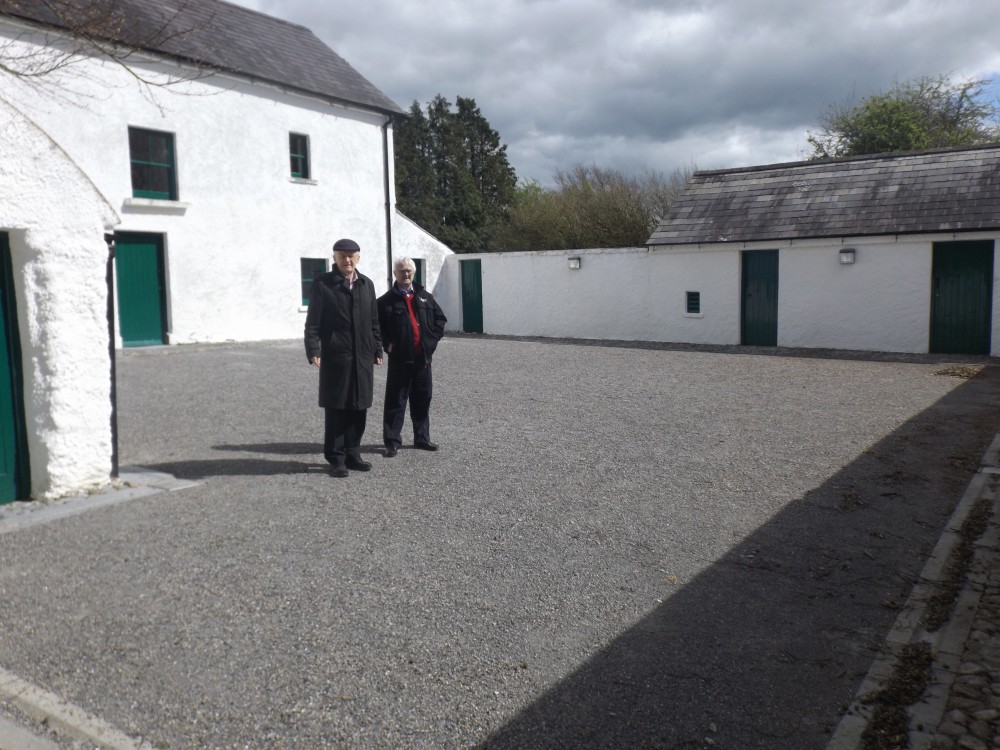 Dr Tom McGrath with John Webster in the rear yard of the House.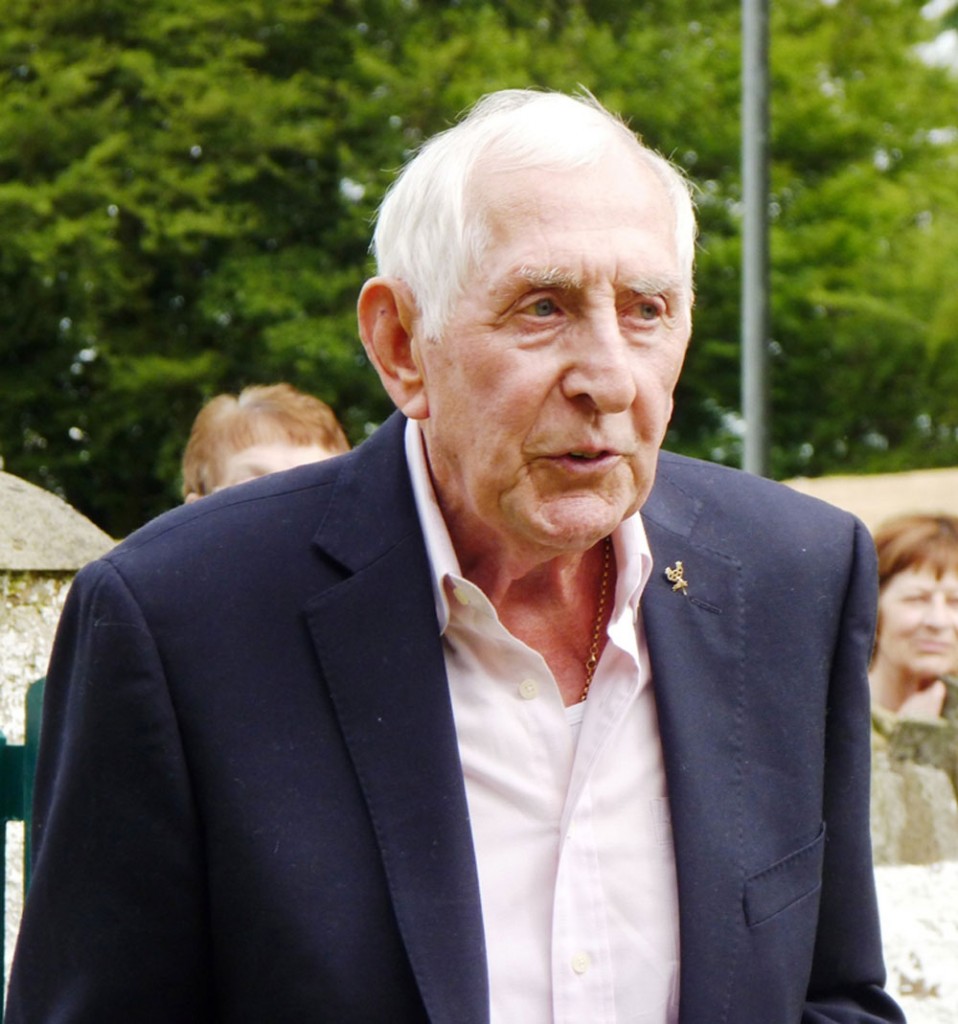 Ronnie Delaney led the Walk from the Commons Cross to the Famine Warhouse on the last Saturday of July 2015
Ronald Michael Delany (born 6 March 1935), better known as Ron or Ronnie Delany, is an Irish former athlete, who specialised in middle distance running. He earned a gold medal by finishing in first place in the 1500 metres event at the 1956 Summer Olympics in Melbourne. He later earned a bronze medal in the 1500 metres event at the 1958 European Athletics Championships in Stockholm.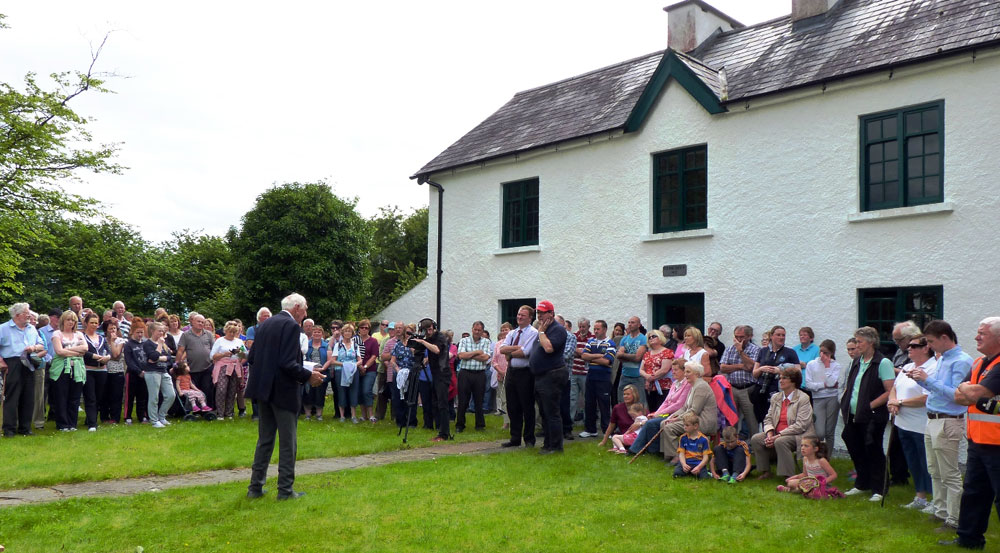 Ronnie addressing the  crowd at the Famine Warhouse
A Section of this years audience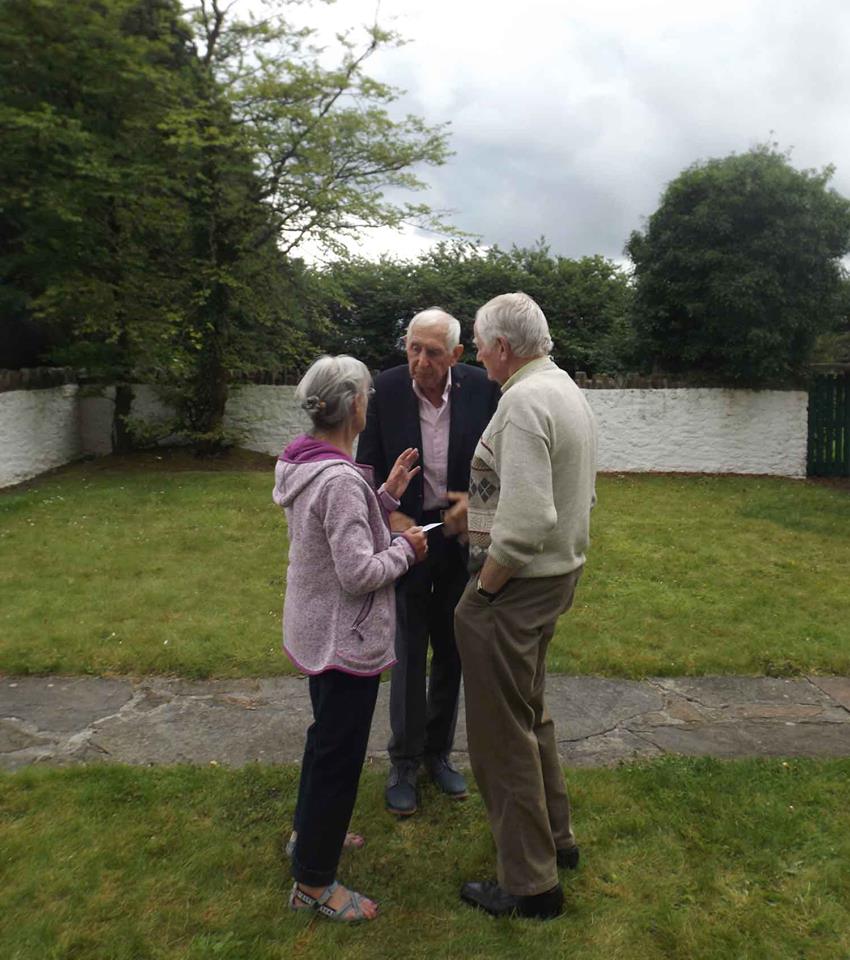 Ronnie Delaney Irelands 1956 Gold Medal winner at the Melbourne Olympics for the 1500 metres led the Annual commemorative walk from the John Joe Barry monument in the Commons Village to the Famine Warhouse,.
Here he is in deep conversation with Joe and Helen Barry. John Joe Barry, Joe's brother had preceded Ronnie Delaney at Villanova University, a recollection that Ronnie regaled the good sized crowd with in his wonderful and stimulating Oration about being an Irish 'Emigrant', the opportunities there are and how the Irish have achieved and are achieving worldwide for centuries.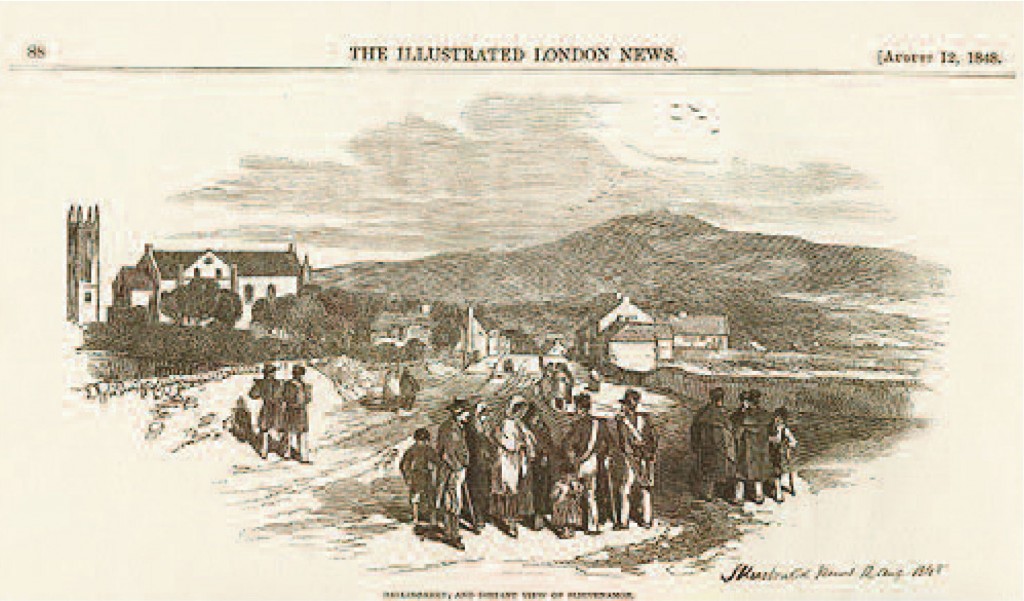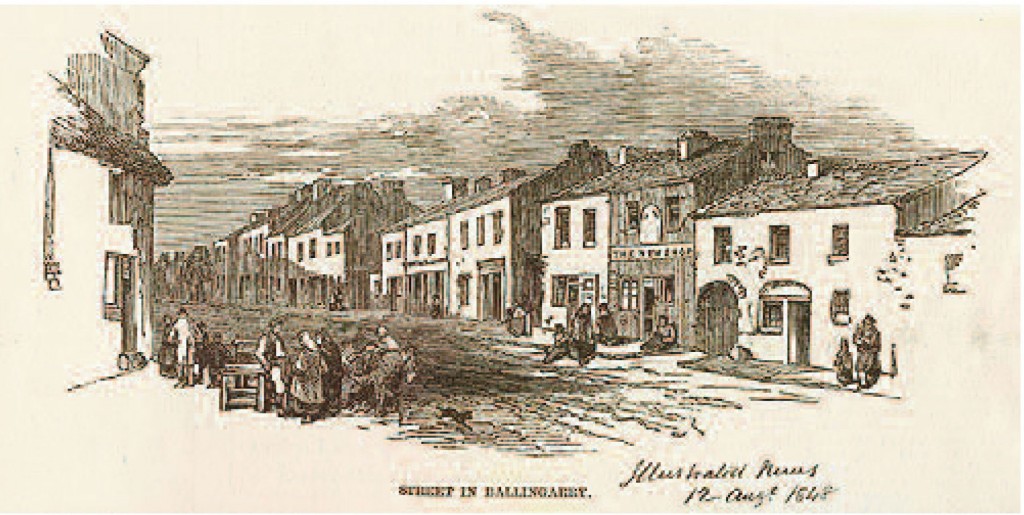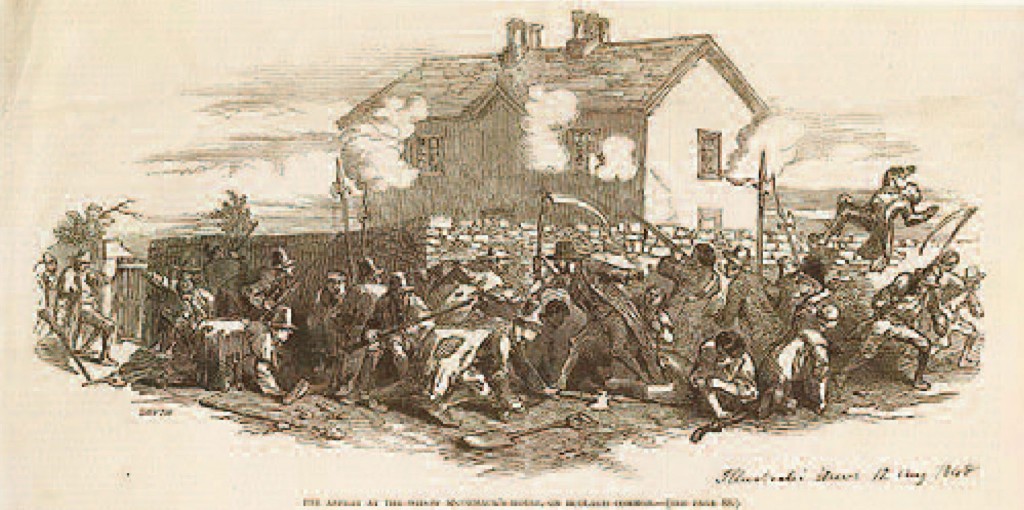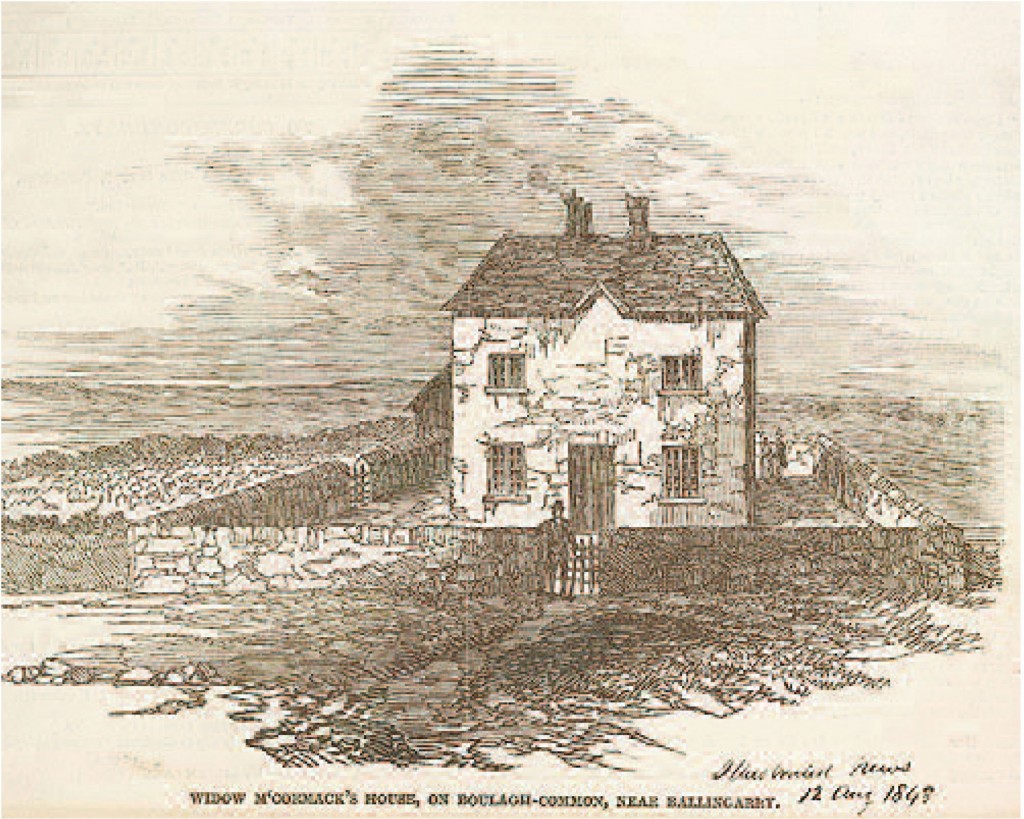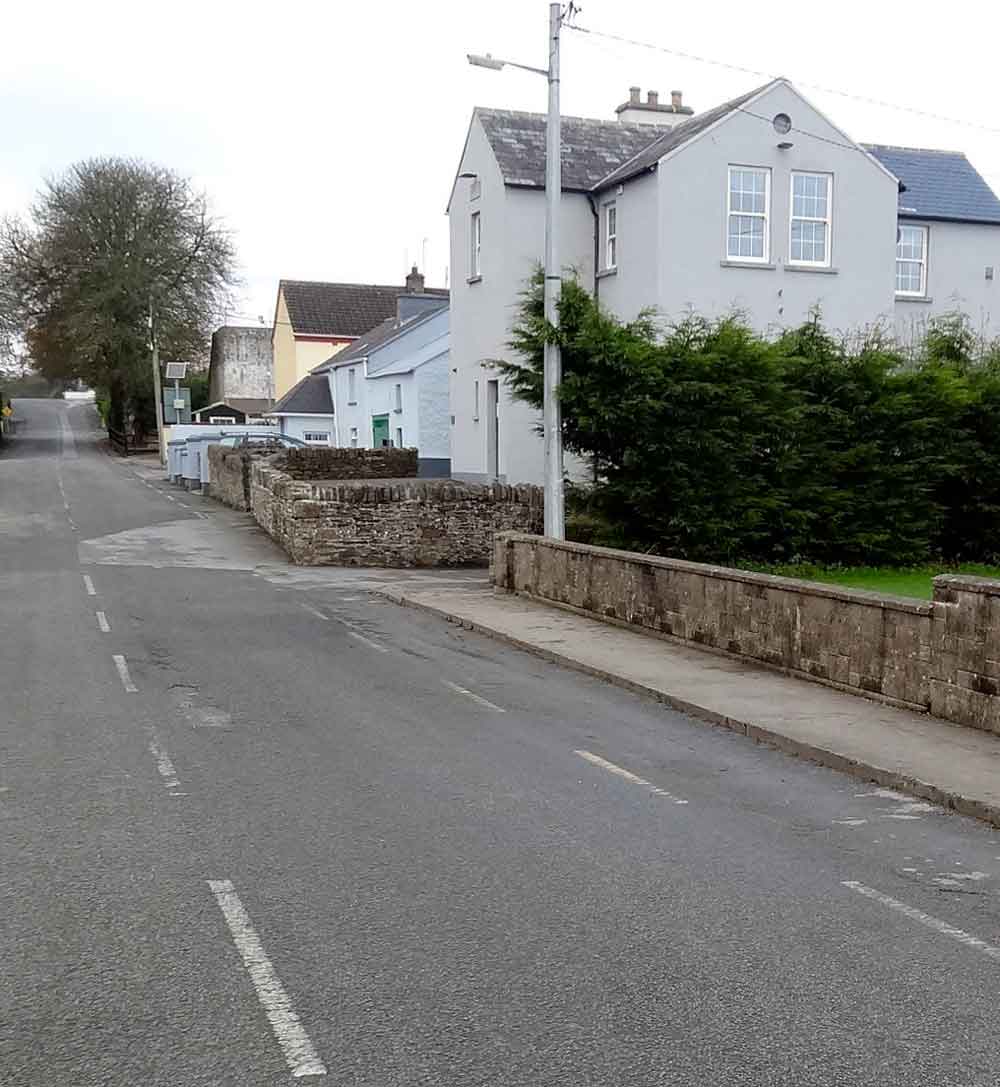 The old Slieveardagh School-house now a mining museum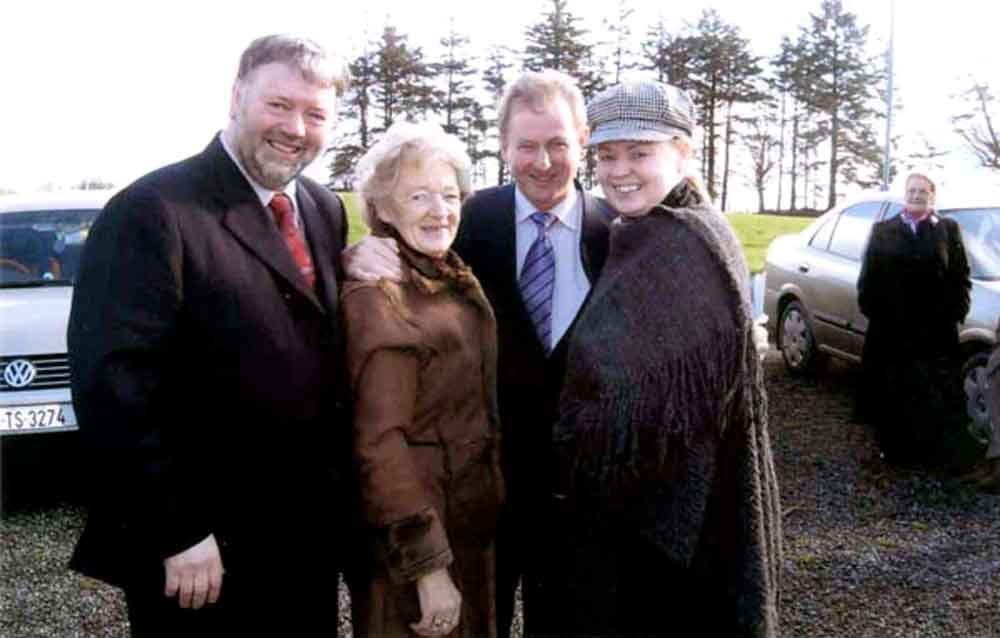 Deputy Noel Coonan TD, Kathy Martin RIP, Deputy Enda Kenny TD now Taoiseach and Fiona Martin. Photographed during a visit by Enda and Noel to The Famine Warhouse Sept. 2007….